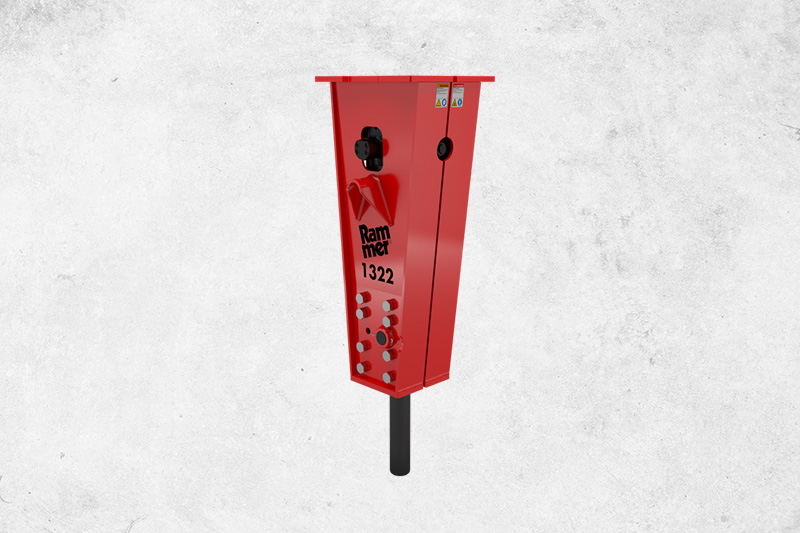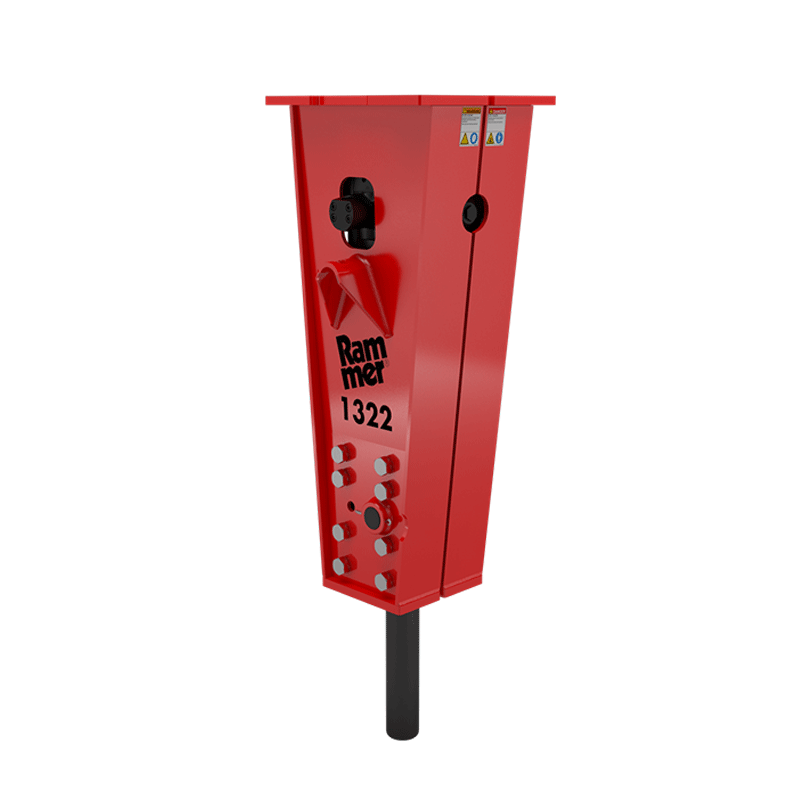 The 1322 Rammer breaker has been built to last. Featuring a sealed membrane-type accumulator to ensure that every blow is as hard as the last, whilst providing protection against hydraulic spikes. The 1322 has a field replaceable lower tool bushing and it's low-maintenance design ensures lower owning and operating costs.
Features
Flange mounting
Membrane type accumulator
Heavy Duty Housing
FBE (Fixed blow energy)
Applications
Trenching
Primary Demolition
Asphalt Cutting
Blockage and build-ups
Secondary breaking
Specification
Download Brochure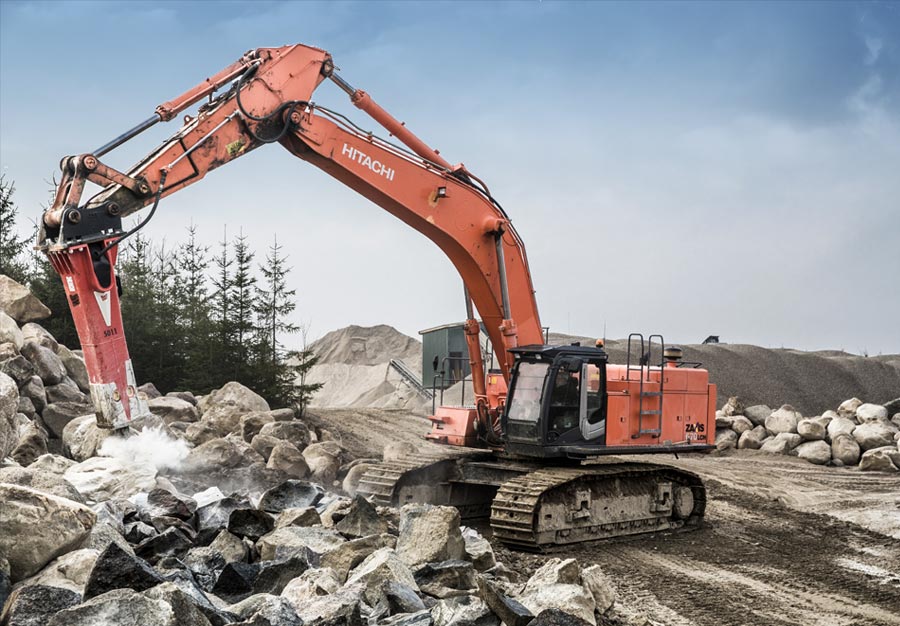 Our Products
We offer world leading products manufacturers including hydraulic sheers, demolition shears, static pulverisers, grapples and screening buckets.
View Products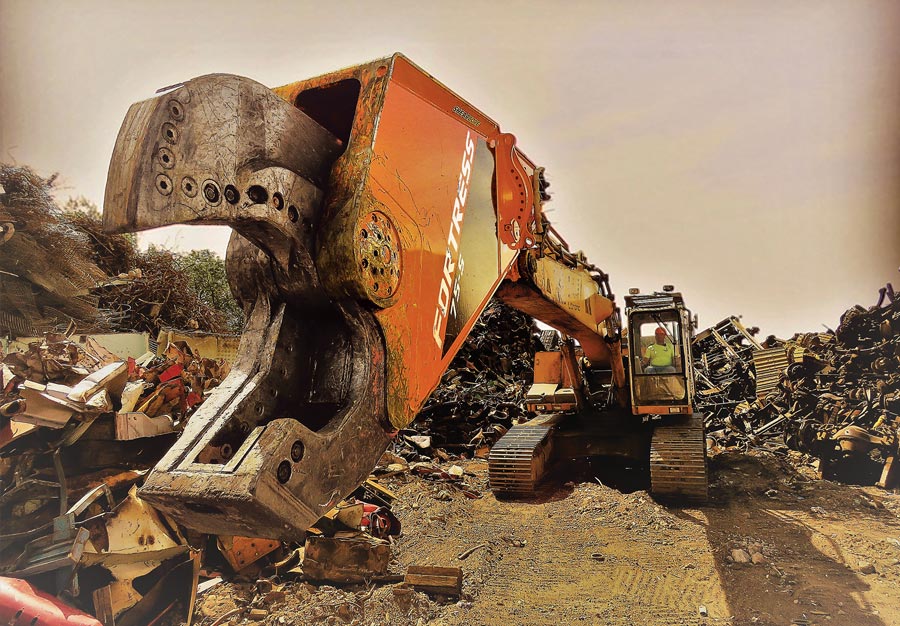 Service & Support
We have a network of engineers to support the equipment you purchase. This means we keep your machinery in action and your business processing.
Find out more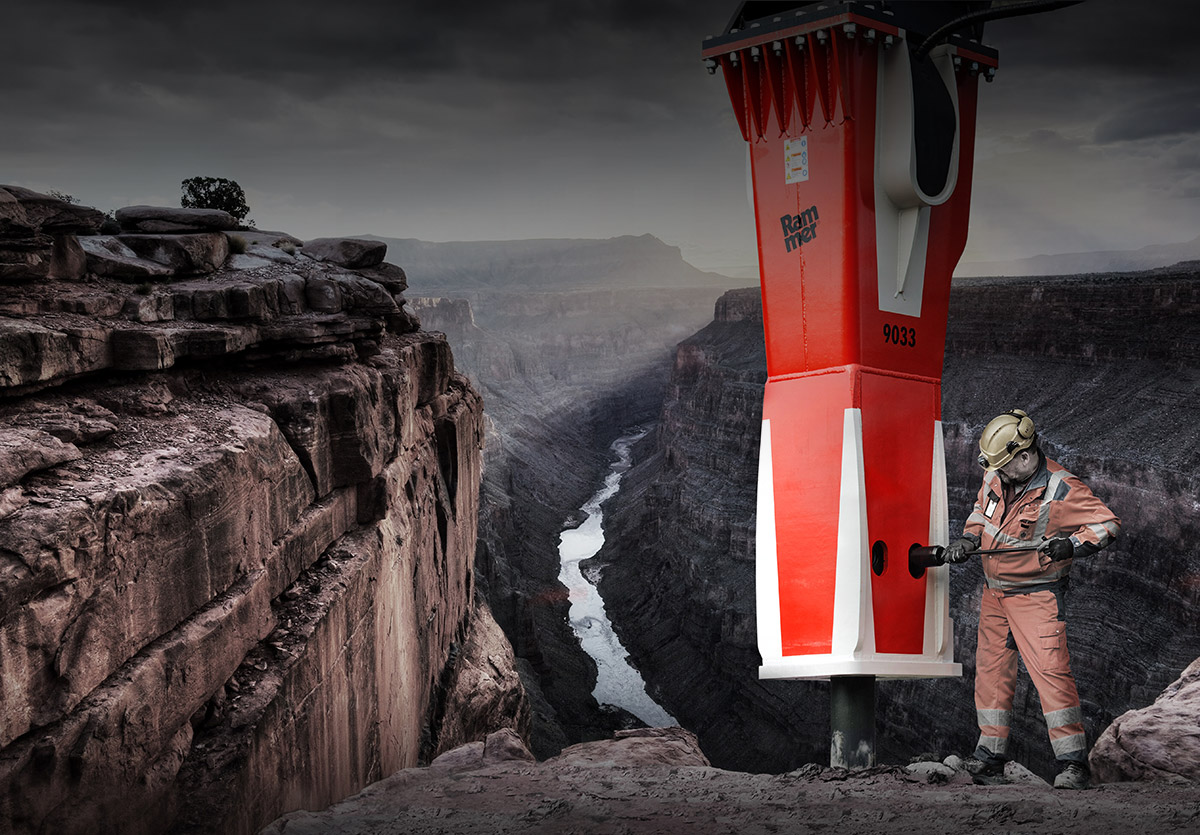 Contact Us
For more information on our products and how you can see our equipment in action, call on 01505 322 252 or email office@murrayplanthire.co.uk
Get in touch
Get in Touch
Send us a message and we'll get back to you as soon as possible.