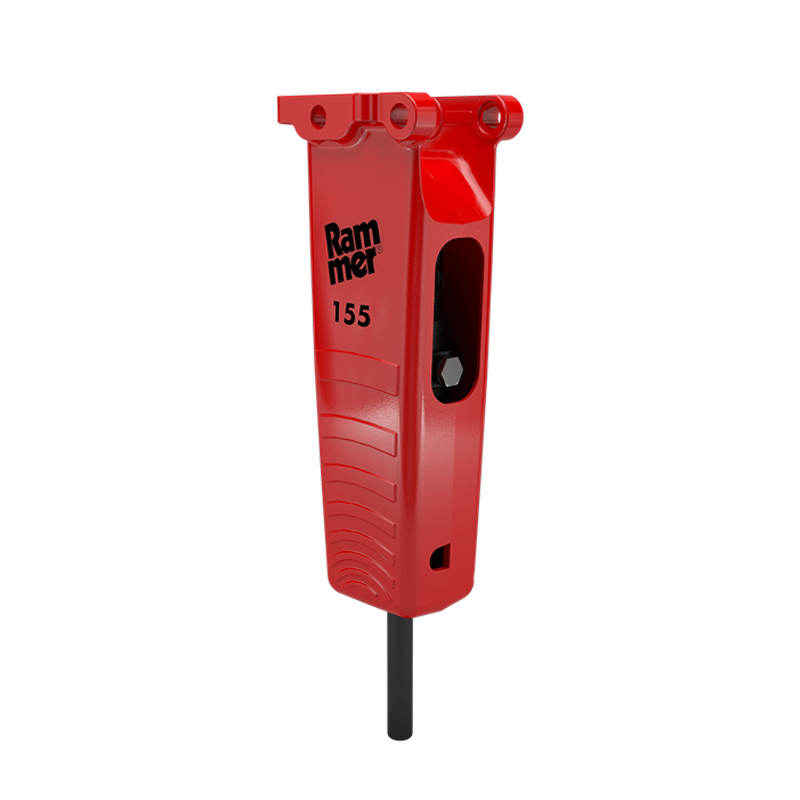 Rammer 155 is one of the fastest hitting hydraulic hammers. It features in integrated tubular membrane type accumulator which maximizes it's surface area, to deliver the maximum breaking power.
Features
PRS (Pressure release system)
Twin-handed
Pin and Flange mounting
Single lower tool bushing
Membrane type accumulator
Cast Housing
No tie rods
Applications
Trenching
Primary Demolition
Asphalt Cutting
Specification
Download Brochure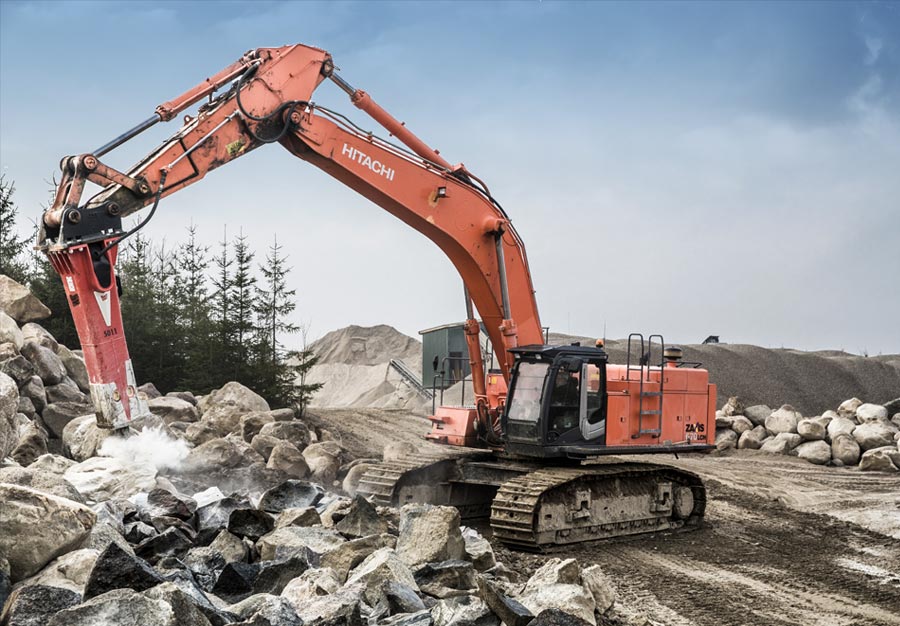 Our Products
We offer world leading products manufacturers including hydraulic sheers, demolition shears, static pulverisers, grapples and screening buckets.
View Products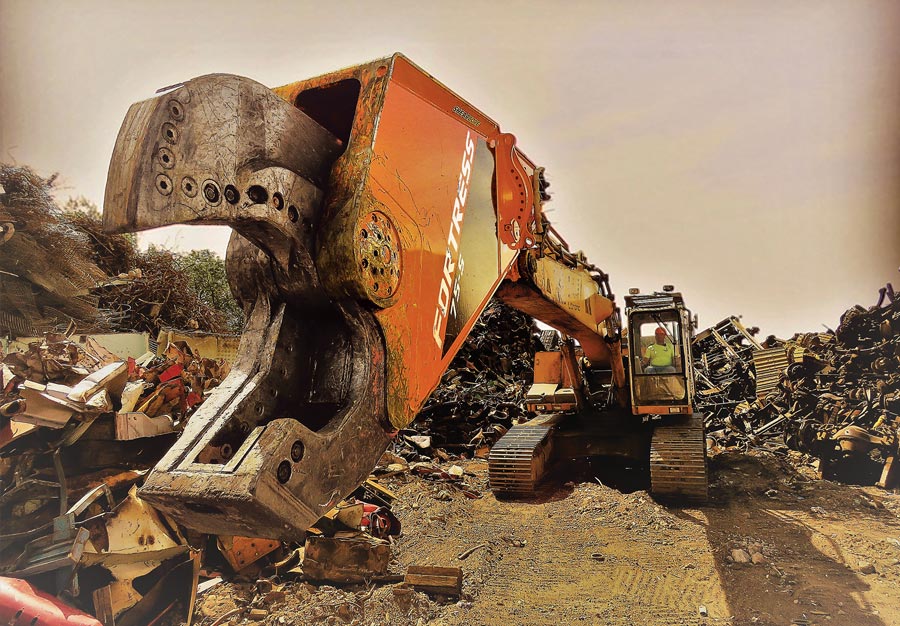 Service & Support
We have a network of engineers to support the equipment you purchase. This means we keep your machinery in action and your business processing.
Find out more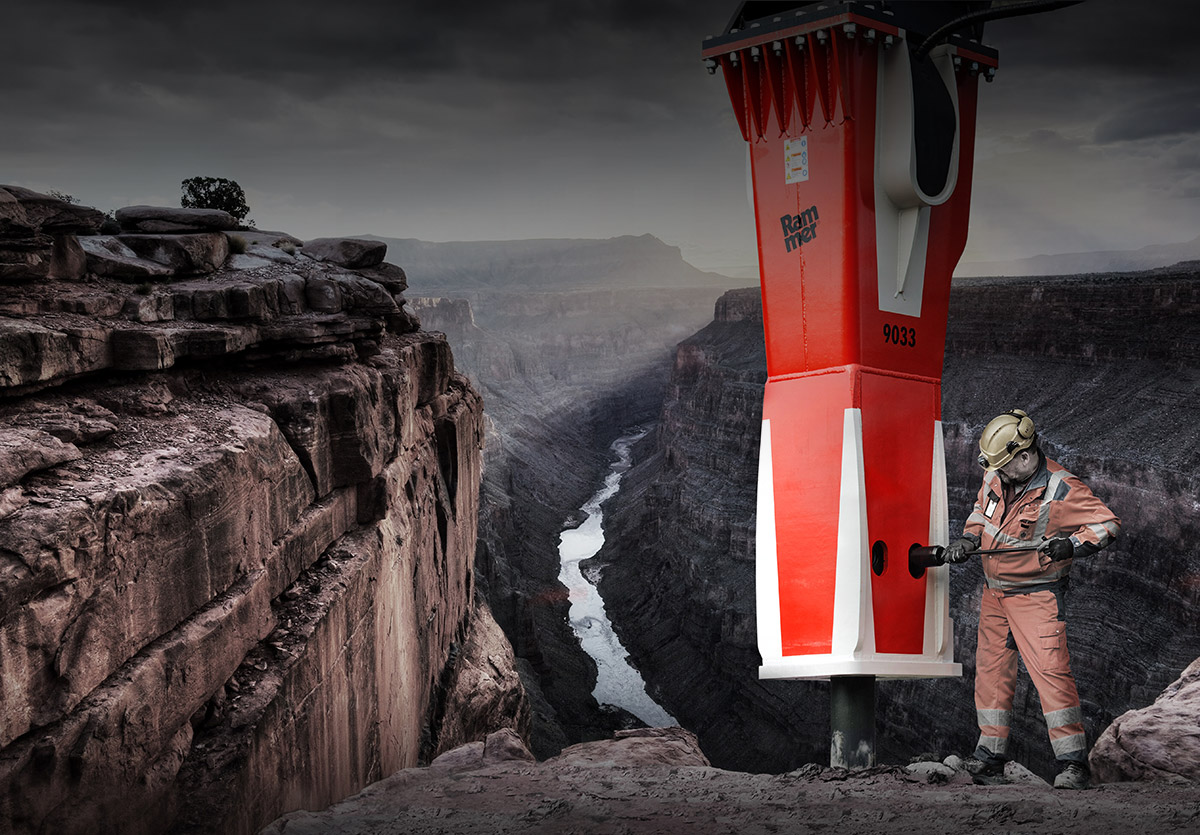 Contact Us
For more information on our products and how you can see our equipment in action, call on 01505 322 252 or email office@murrayplanthire.co.uk
Get in touch
Get in Touch
Send us a message and we'll get back to you as soon as possible.