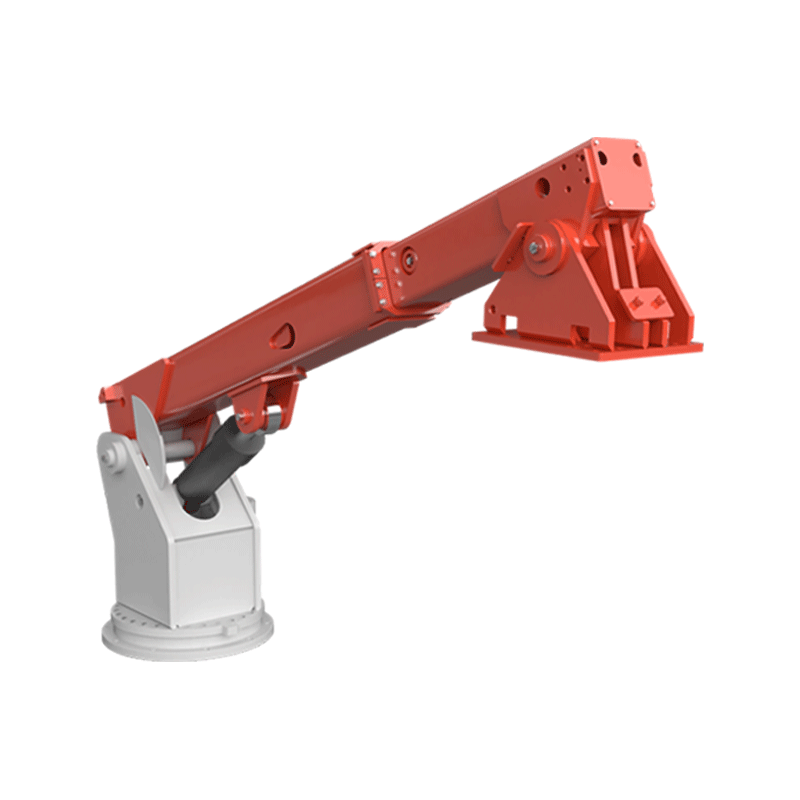 The Z250 boom can be used on mobile crushing plants and/or impact crushers to clear blockages and bridging. It features a low-profile design that maintains the crusher´s low transportation height.
The hydraulic power for Compact series booms can be obtained either by crusher´s hydraulics or by a Rammer power pack.
360° rotation
Rammer full electrification
Internal piping and hoses
Heat treated conical pins
Low height/width design
Lightweight
Specification
Download Brochure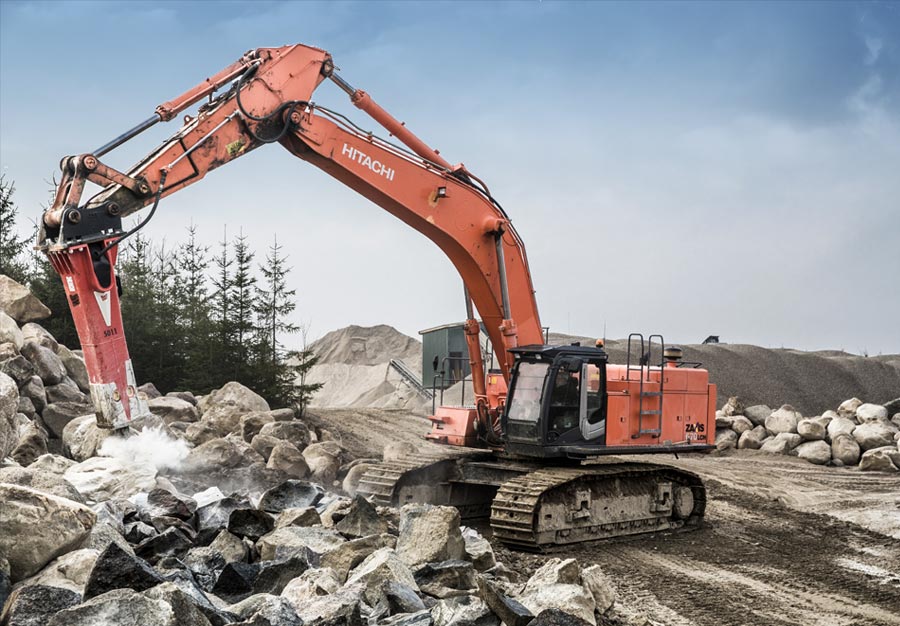 Our Products
We offer world leading products manufacturers including hydraulic sheers, demolition shears, static pulverisers, grapples and screening buckets.
View Products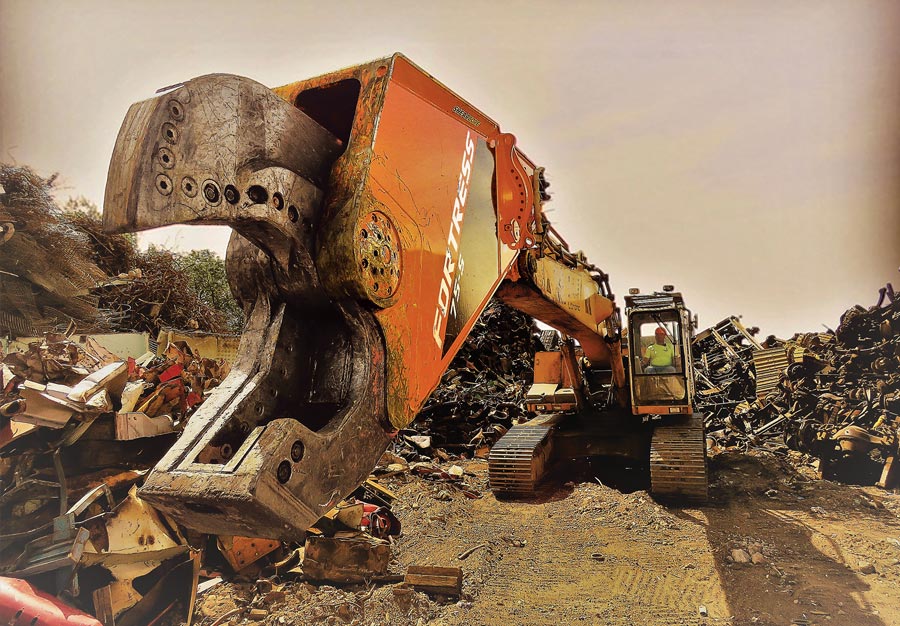 Service & Support
We have a network of engineers to support the equipment you purchase. This means we keep your machinery in action and your business processing.
Find out more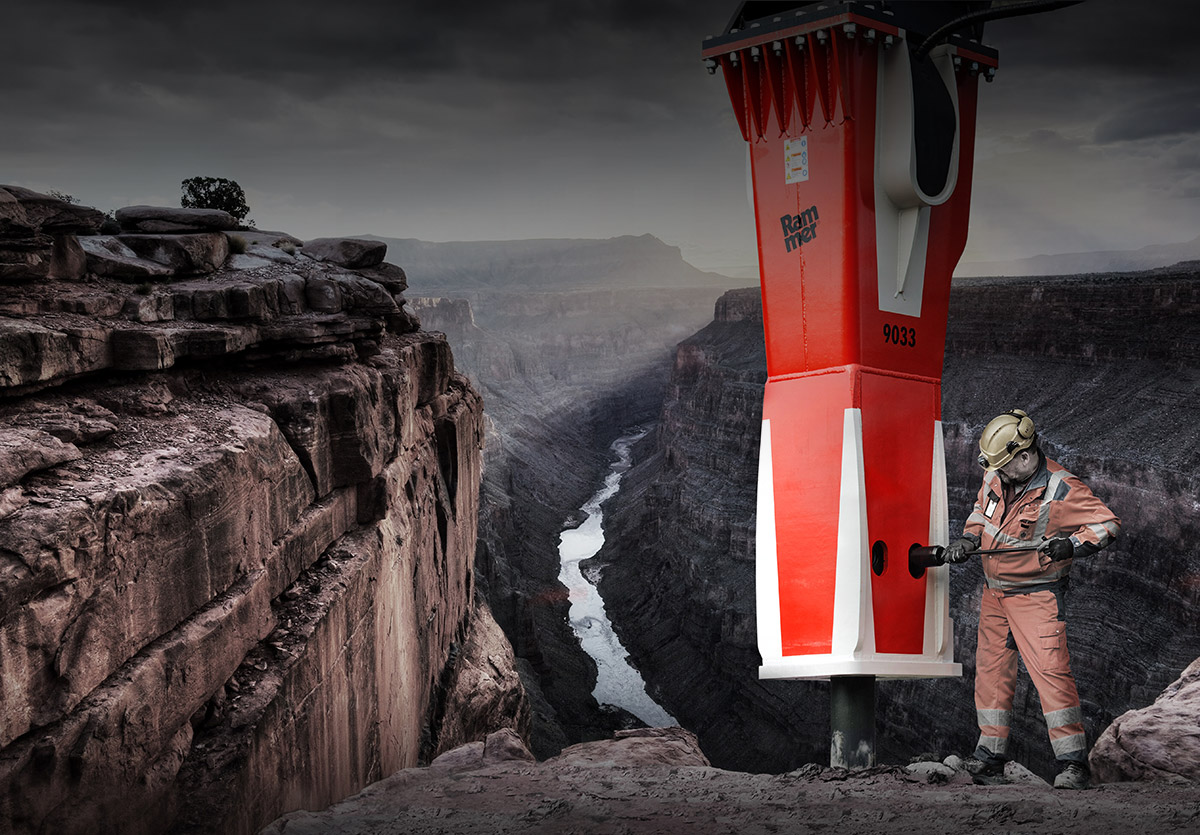 Contact Us
For more information on our products and how you can see our equipment in action, call on 01505 322 252 or email office@murrayplanthire.co.uk
Get in touch
Get in Touch
Send us a message and we'll get back to you as soon as possible.