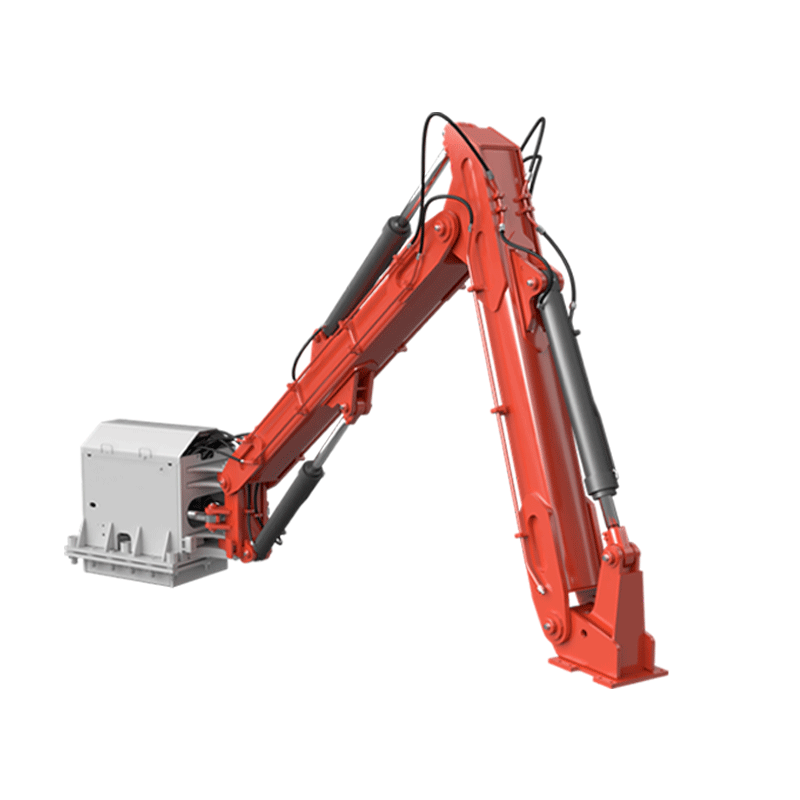 M series booms have been especially designed for mining markets. Their proven design combined to over dimensioning makes this a convenient and safe choice.
XM series booms also feature a multi-fit pedestal, that makes replacing existing, worn-out boom systems more convenient. In addition the number of different parts is cut to minimum by e.g. fitting same cylinders for all boom functions.
Features include Heavy-duty cylinders, Rammer full electrification, Round pedestal, Modular design, High twist capacity and Shock absorbing pedestal mounting as well as heat treated conical pins
Specification
Download Brochure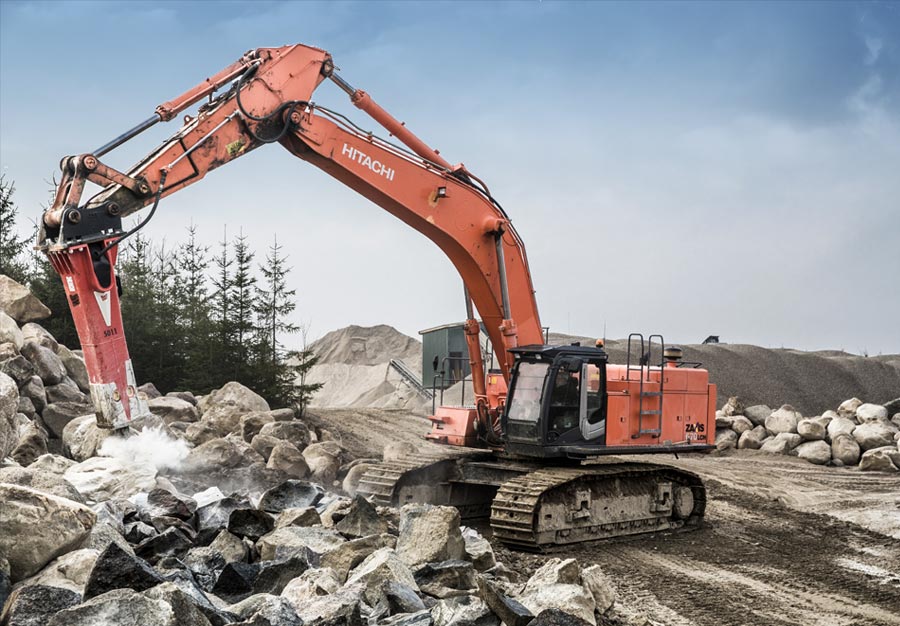 Our Products
We offer world leading products manufacturers including hydraulic sheers, demolition shears, static pulverisers, grapples and screening buckets.
View Products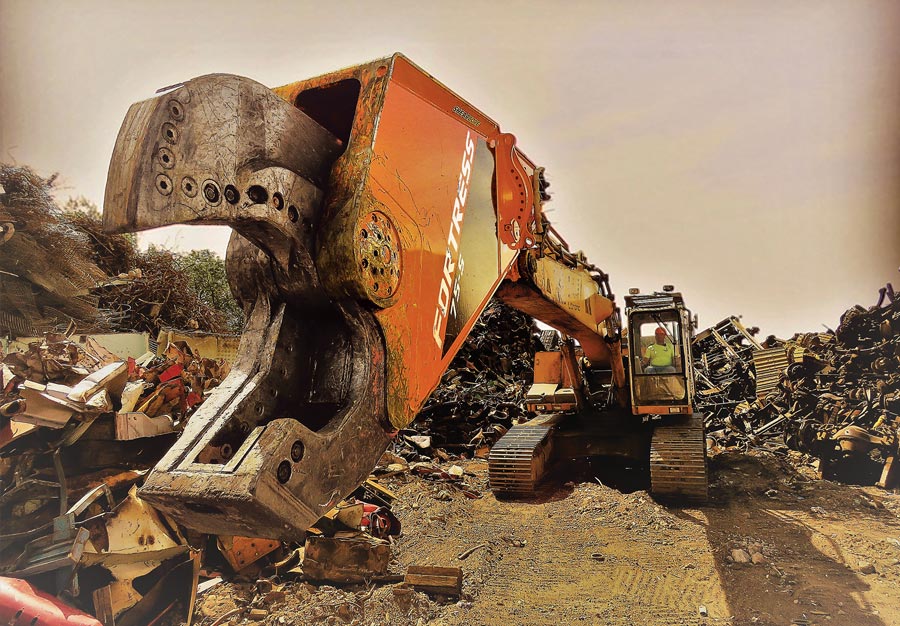 Service & Support
We have a network of engineers to support the equipment you purchase. This means we keep your machinery in action and your business processing.
Find out more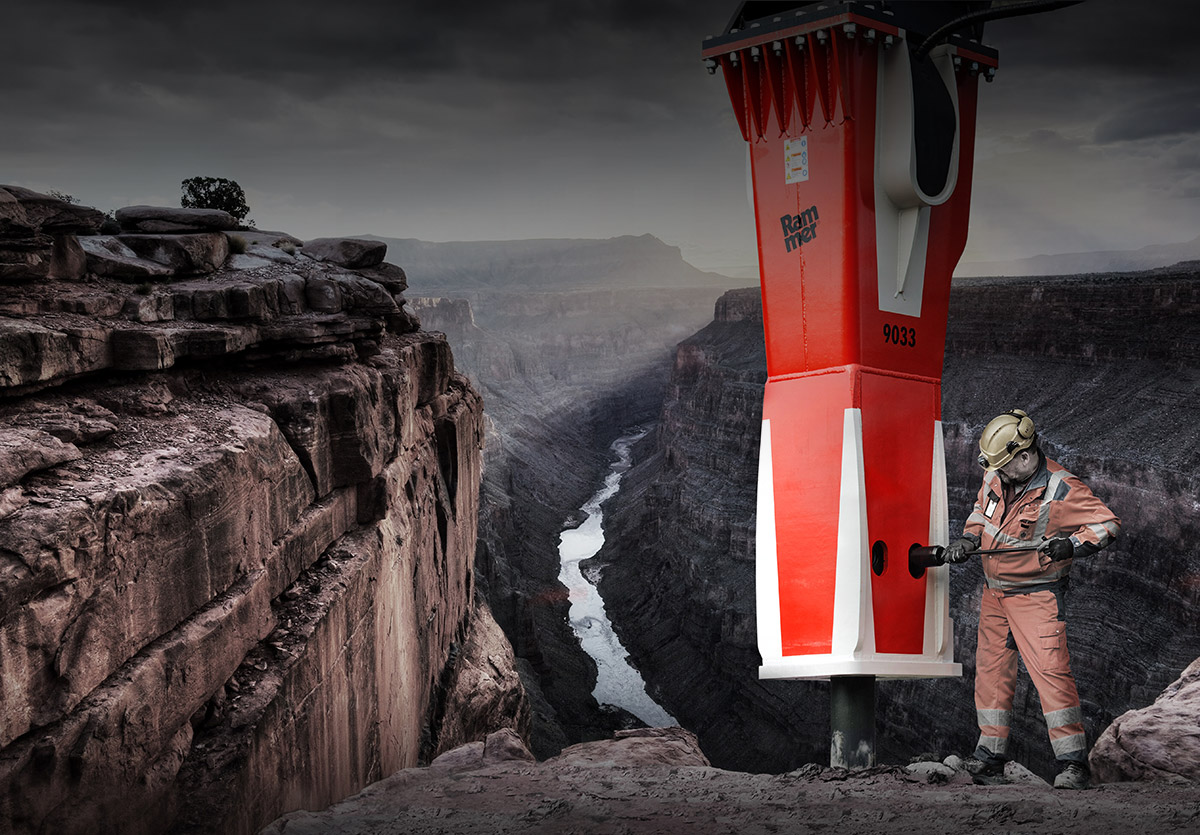 Contact Us
For more information on our products and how you can see our equipment in action, call on 01505 322 252 or email office@murrayplanthire.co.uk
Get in touch
Get in Touch
Send us a message and we'll get back to you as soon as possible.