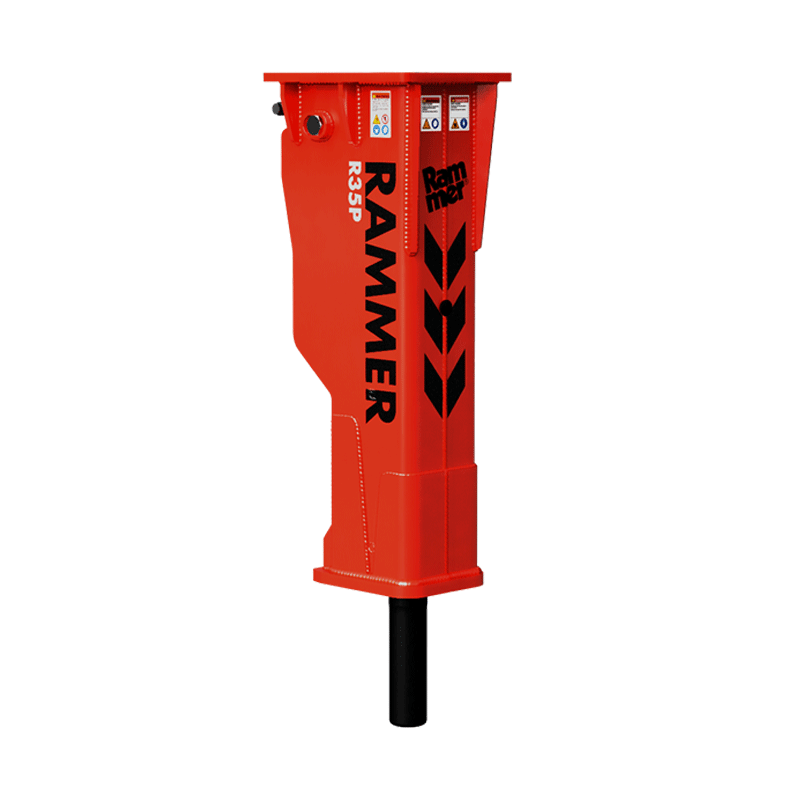 The new Rammer Performance Line hammers are your everyday solution for a wide range of breaking demands. Designed with proven Rammer features and standards, these Rammer Performance Line hammers offer more than just excellent power-to-weight ratio, they bring the quality reassurance that only a true Rammer hammer can.
Features
Ramdata II
Excellent power-to-weight ratio
Full Manufacture Warranty
Ramlube II
Nitrogen Accumulator
Vibration and sound suppressed
Excavator Friendly
Service Friendly
Fast-change tool system
Large Tool Diameter/Length
Applications
Primary Demolition
Secondary breaking
Specification
Download Brochure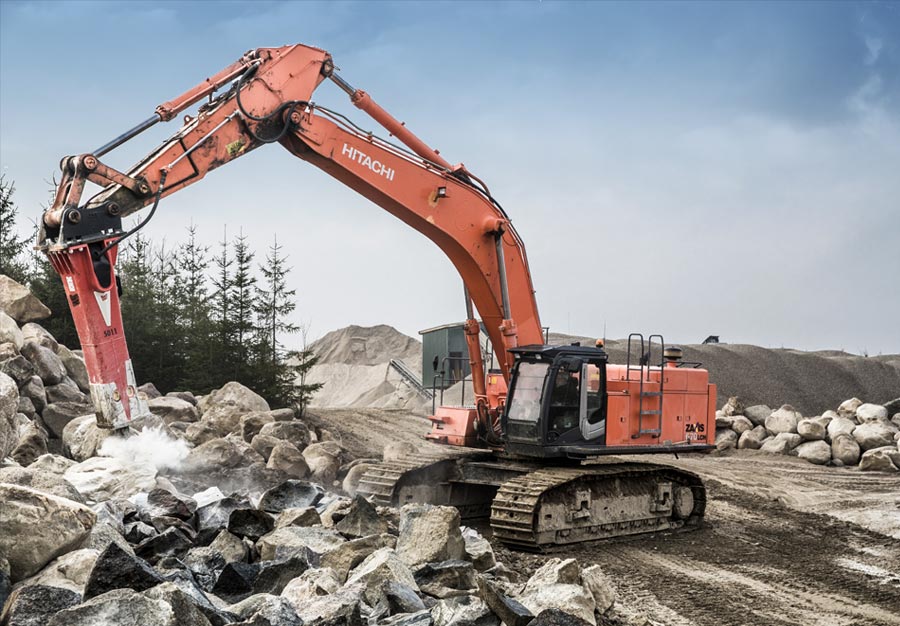 Our Products
We offer world leading products manufacturers including hydraulic sheers, demolition shears, static pulverisers, grapples and screening buckets.
View Products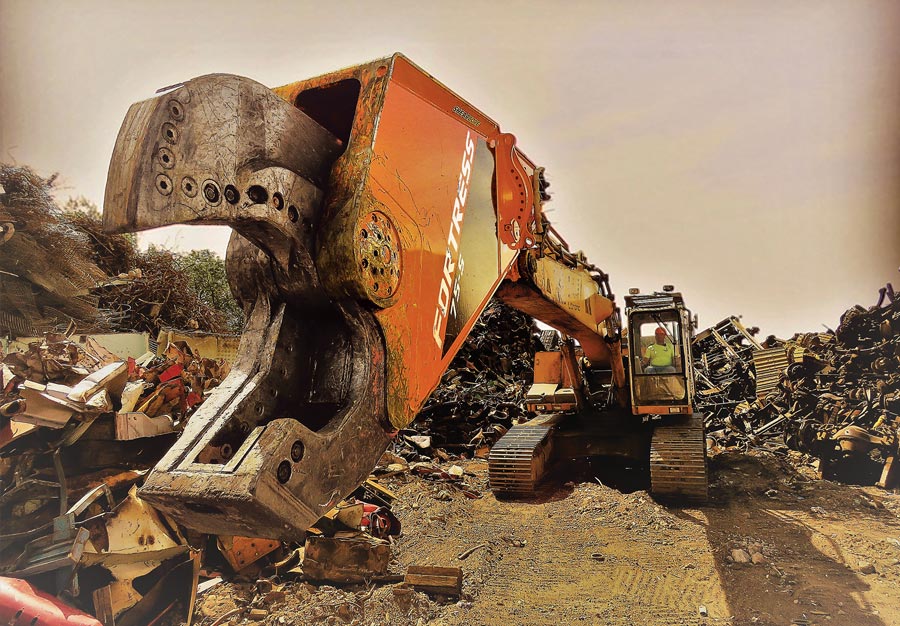 Service & Support
We have a network of engineers to support the equipment you purchase. This means we keep your machinery in action and your business processing.
Find out more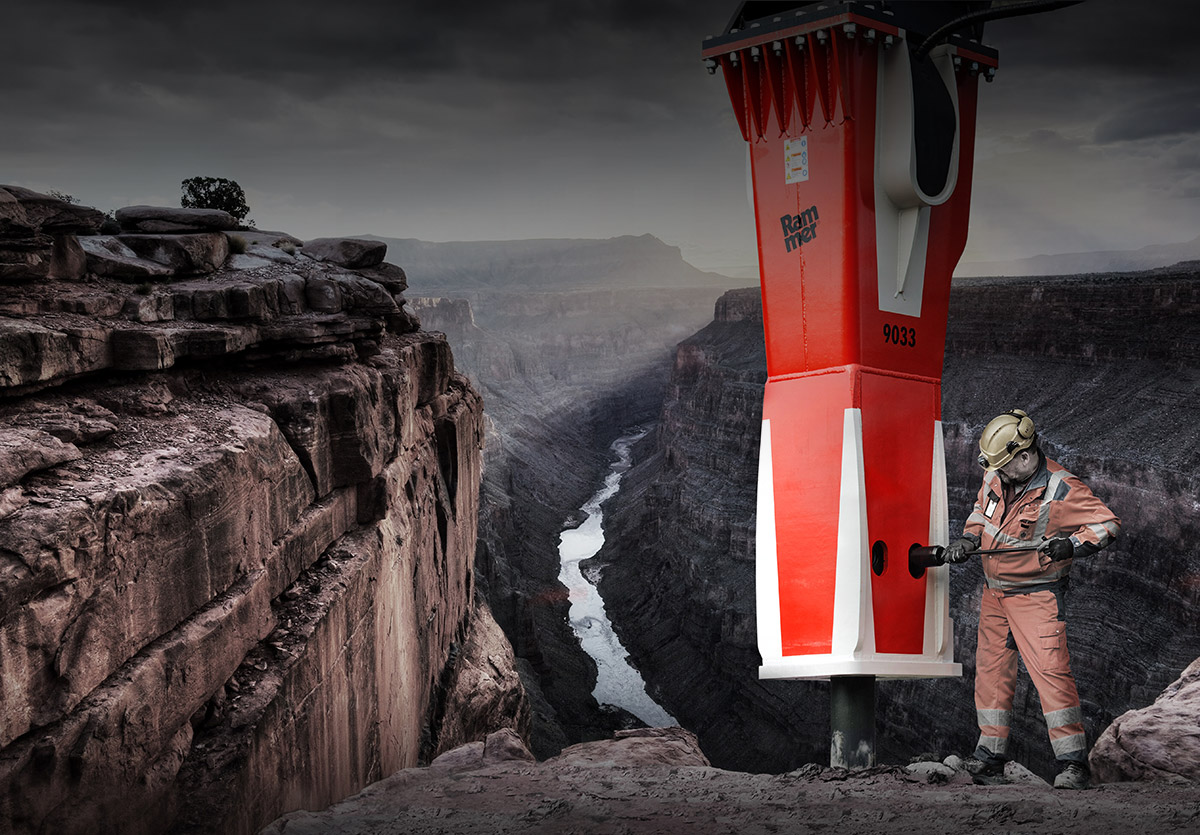 Contact Us
For more information on our products and how you can see our equipment in action, call on 01505 322 252 or email office@murrayplanthire.co.uk
Get in touch
Get in Touch
Send us a message and we'll get back to you as soon as possible.