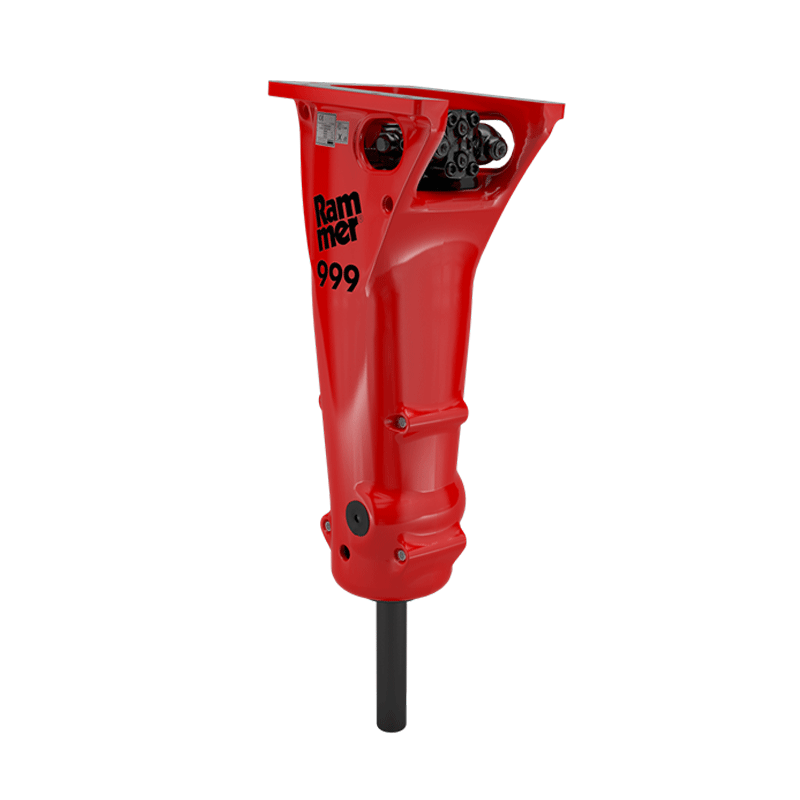 Rammer has always been at the forefront of hammer development, and the 999 Rammer scaler is just a part of the next phase in hammer development for special applications, such as scaling.
Features
Twin-handed
Single lower tool bushing
Air pipeing
Membrane type accumulator
Water jet pipeing
Lowered operating pressure
Grease pipeing
CBE+ (Constant blow energy plus)
No tie rods
Applications
Scaling
Specification
Download Brochure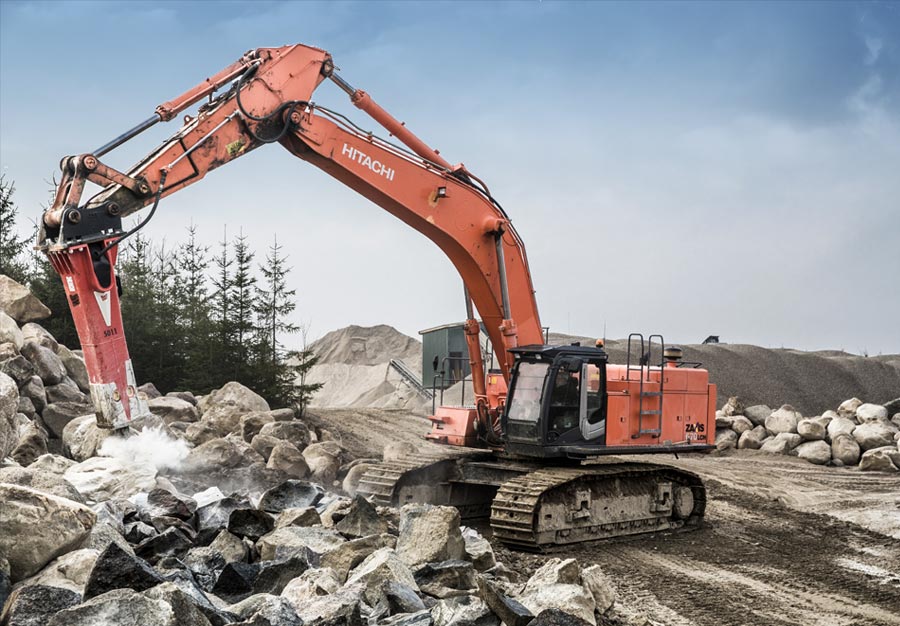 Our Products
We offer world leading products manufacturers including hydraulic sheers, demolition shears, static pulverisers, grapples and screening buckets.
View Products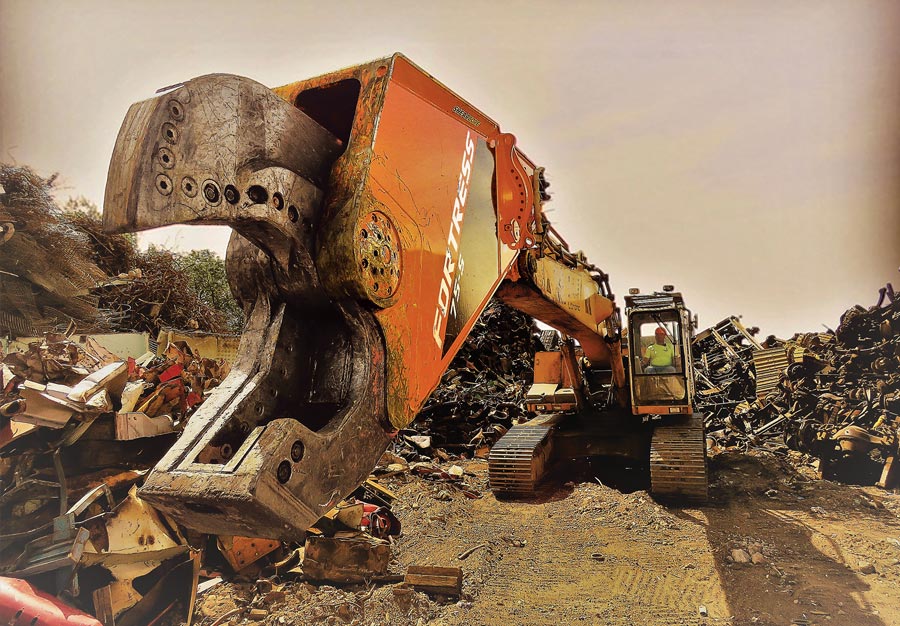 Service & Support
We have a network of engineers to support the equipment you purchase. This means we keep your machinery in action and your business processing.
Find out more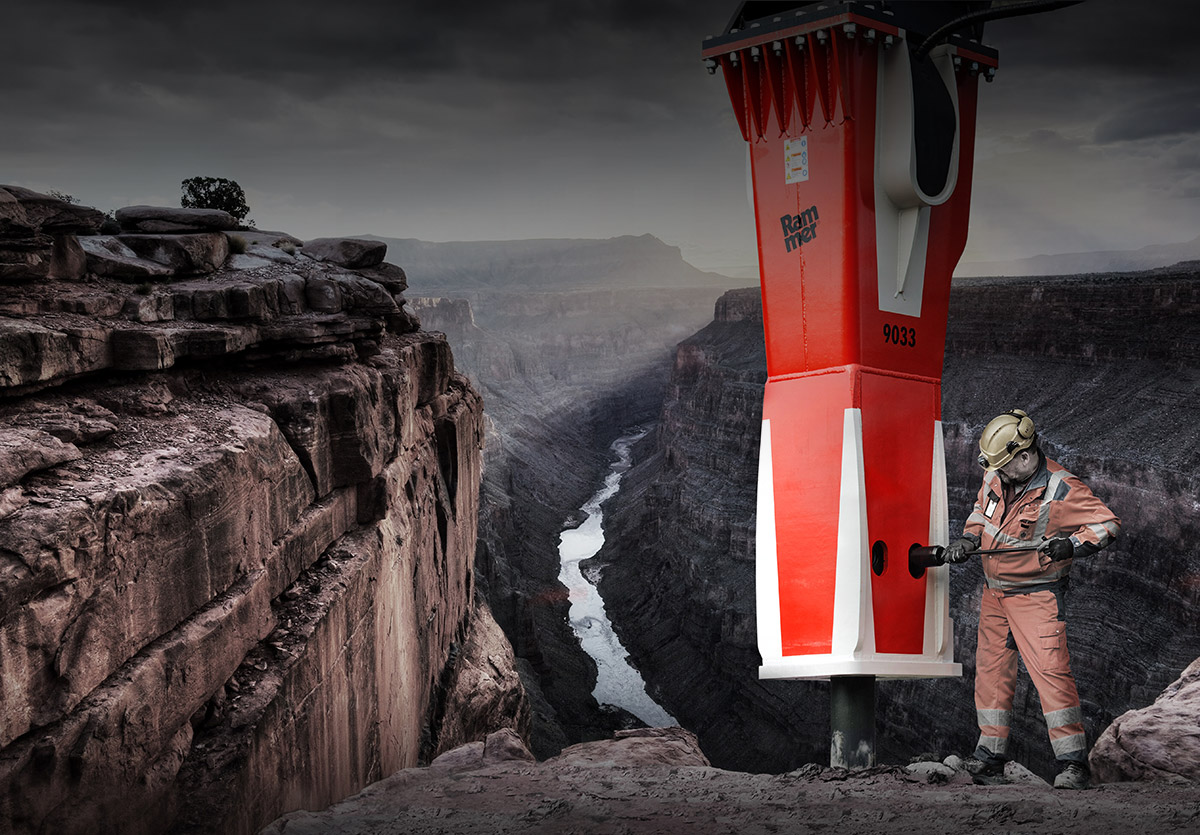 Contact Us
For more information on our products and how you can see our equipment in action, call on 01505 322 252 or email office@murrayplanthire.co.uk
Get in touch
Get in Touch
Send us a message and we'll get back to you as soon as possible.